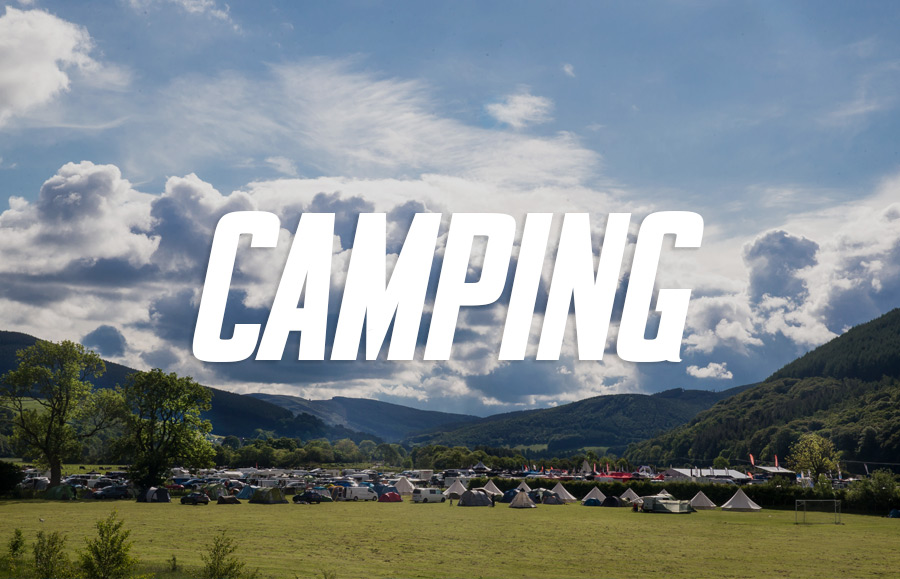 Tour O The Borders camping is here and just a short cycle/walk away from the event village at Tweed Green.
Available for tents and vehicles, the campsite is available to book for one night on 2nd September 2023 costing £25 per pitch (vehicle or tent, max 2 people).
The location of the campsite is south west of the event village, on Tweed Green. We will provide direction and what.3.words for the exact location in due course. Signage will be situated in Peebles to help you locate the field.
Please note no gazebos/ezups due to wind/safety considerations
No electric hook up available
Toilet facilities are available (plus many more at the event HQ on Tweed Green).
No showers on site
Water will be available. We are not yet able to confirm whether this water supply will be authorised as drinking water. We will confirm ASAP. Drinking water is always available at the event village site on Tweed Green.
Please find our Frequently Asked Questions here and our User Guide here.