Getting ready for Tour O The Borders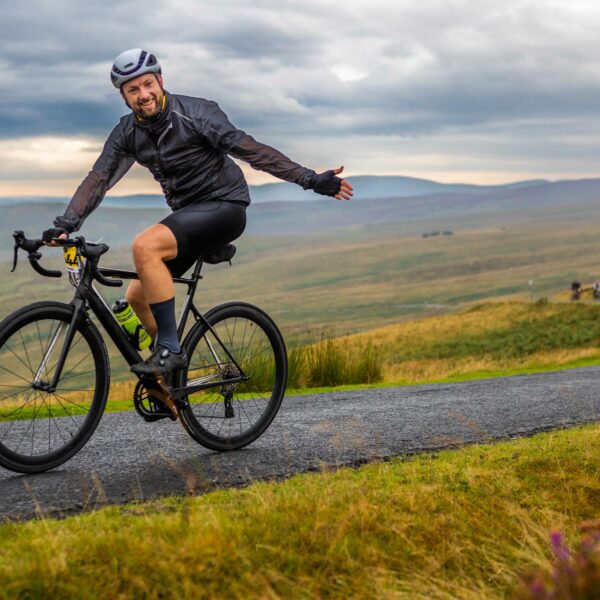 Whether you are a Touro master or a first time rider you can find all you need to succeed right here
Tour O The Borders takes place over some of the most scenic and challenging roads in the Scottish Borders. With this in mind it would be advisable that each participant be in reasonable shape/fitness to take part in and enjoy this classic event.
So, in order to get you ready to take on Touro we are providing you with all you need from nutrition advice to bike prep tips!
Get all of our training tips direct to your mailbox by signing up to our newsletter
Got a training question? Don't hesitate to get in touch!
Training Plans
Preparing for an 88km/120km cycling sportive requires some structured training – and a positive mindset. So we've asked health & fitness pro and personal trainer, Jamie Millar, for a programme of monthly training plans to get you in top shape for Touro 23.
Good luck with the final training plan and look out for Jamie out on the road with us on 3 Sept! Keep your eyes on the Touro Facebook and Instagram feeds for more event day updates.
Training Rides
Looking for some route inspiration for your next session on the bike? Why not try out our training rides and experience some of the local hospitality at the same time?
We have developed three great training rides, download the maps and off you go!
We would love to hear how you got on, share some pics with us on Facebook or Instagram
The Bike
Now you are in tip top Touro shape it's time to prep the bike. Pre event we would suggest popping your bike in for a tune-up or service to ensure it is in top working order.
On the day ensure;
Sensors, Bottle Cages, and Pumps are all in place and fitted.
Tyres are inflated to correct pressure.
Handlebars/Stem/Brake levers are not slack and are in position.
Saddle is tight and at correct height and position.
Wheels are not rubbing on brakes after installing.
Front and rear quick release skewers are tight.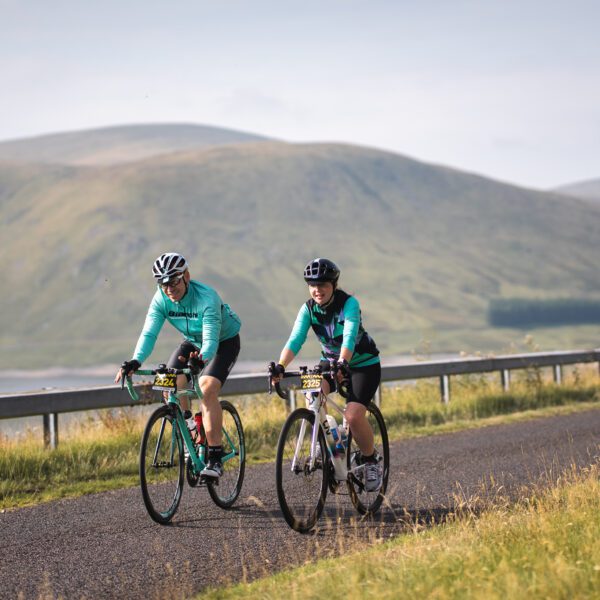 All those other event essentials…
You're ready, the bikes ready, what else do you need to remember?
Helmet
Jersey
Shorts
Shoes
Sunglasses
Arm and Leg warmers
Waterproof jacket
Water bottles
Energy gels/powders/food etc
Puncture repair kit
Spare tubes
Pocket tools
Cycle computer
Sun block
Chamios cream
Mobile phone
Route card or map
Nutrition
The day before
Ensure all day you are on top of your hydration – you don't want to be playing catch up on event day!
Carb loading is a thing of the past, you don't need to work your way through a mound of pasta! Focus on lighter proteins like chicken or fish with some carbs and make sure you don't eat too late in the day.
---
Event day
To help you with all your nutrition needs we have teamed up with HIGH5. With over 20 years' experience providing sports nutrition under their belts we can assure you that their products and knowledge are exactly what you need to be at your ultimate best for Touro. Check out their sportive specific plan here!
On course there will be ample feed stations where you can grab your HIGH5 pick me up among other delights.
Discover the full HIGH5 range of trusted gels, drinks and bars.