News
5 Months | Time to get on yer bike!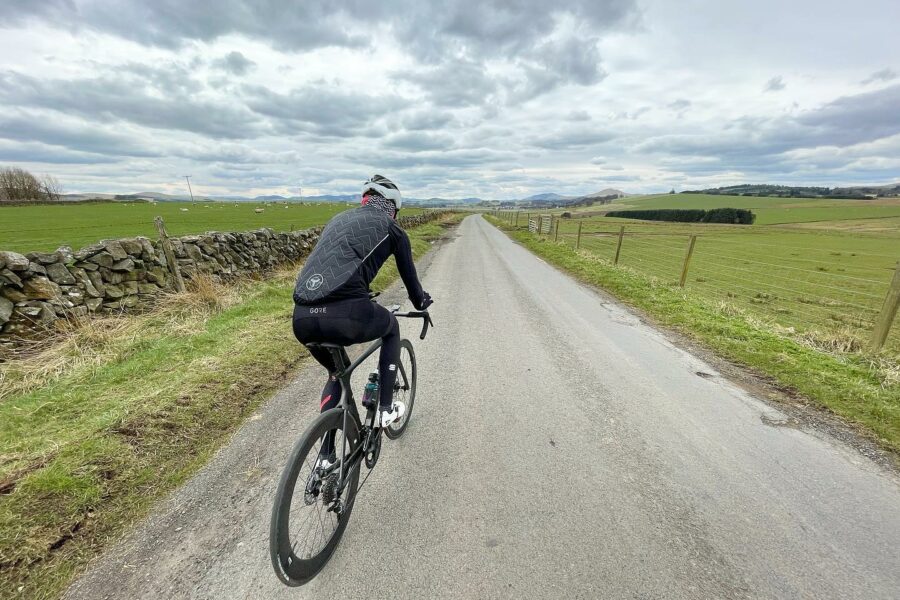 So, here we are at the beginning of April, the weather is getting warmer (well, meant to be!) and it's now time to get stuck into some training and get some miles in on that bike!
It is still five months until the big day so we aren't going to get too structured quite yet so don't worry if you haven't managed to do much over the winter months.  We will let your muscles, joints and especially your backside get accustomed again first.
Ultimately your main goal over the next few weeks is to progressively build up your total weekly training time and get into a regular training routine.
The plan over the next two weeks is simple; 
If you have done very little, or no, training so far this year your aim = 1.5 – 2 hours of training per week over 3 sessions
If you have been keeping fit, then your aim = 2-3 hours of training per week over 3/4 sessions
Aim for 60 – 75% of this training to be on your bike whether this be outdoor, spinning, indoor or mountain biking.  The remainder? Check out some suggestions here.
We are starting nice and steady.  So focus on easy and level2 training zones during your rides over the next two weeks, see training zones below.  We want to avoid high intensity for now, this will come…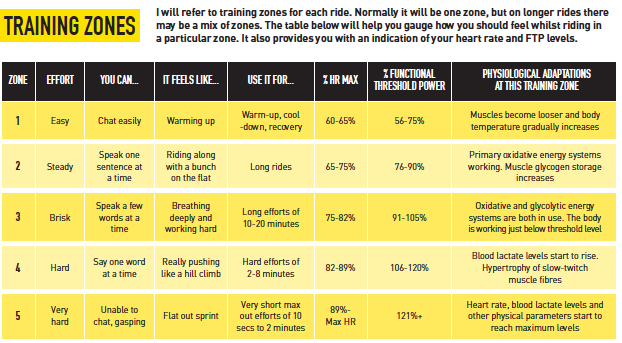 Other tips for this 'getting started period' are;
Choose your routes wisely.  Make sure to consider wind direction and hills, you don't want to take on too much in this early stage.
Be flexible with your training depending on how you feel.  You'll have good and bad days, so don't beat yourself up.  Try to enjoy it.
Keep a diary of your training.  Log your sessions, how they went, how you felt and plan out sessions for the future.  It really helps.
Find others at the same level of fitness as you and train with them.  It's always harder to avoid training when you have plans to do it with someone and it keeps it fun too.
So, let's go – let's get Touro ready!
Phil
Phil Mack is a Specialist Sports Physiotherapist and Sports Scientist. He has six sports injury and peak performance clinics located in Edinburgh and Peebles www.thephysiotherapyclinics.com 
Phil was previously Strength and Conditioning Coach to the South African Triathlon Team, South African Springboks, Leicester Tigers and Ulster rugby teams, to name a few. He has developed a global reputation in both strength and conditioning and sports injury rehabilitation. 
As a triathlete and duathlete, Phil has represented both Great Britain and South Africa. He is also a keen climber and enjoys mountaineering.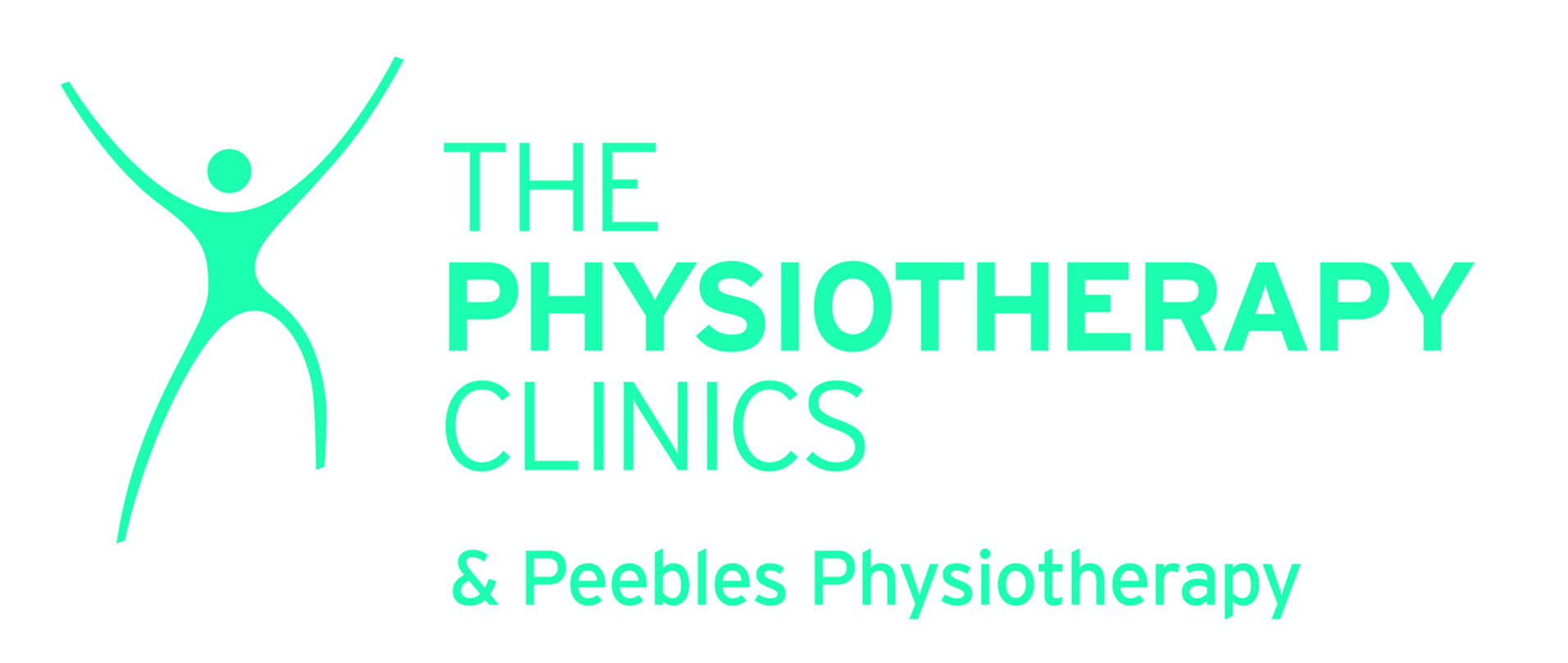 Categorised in: News
This post was written by Alex Simpkin