Hotels/Stay
Kailzie Gardens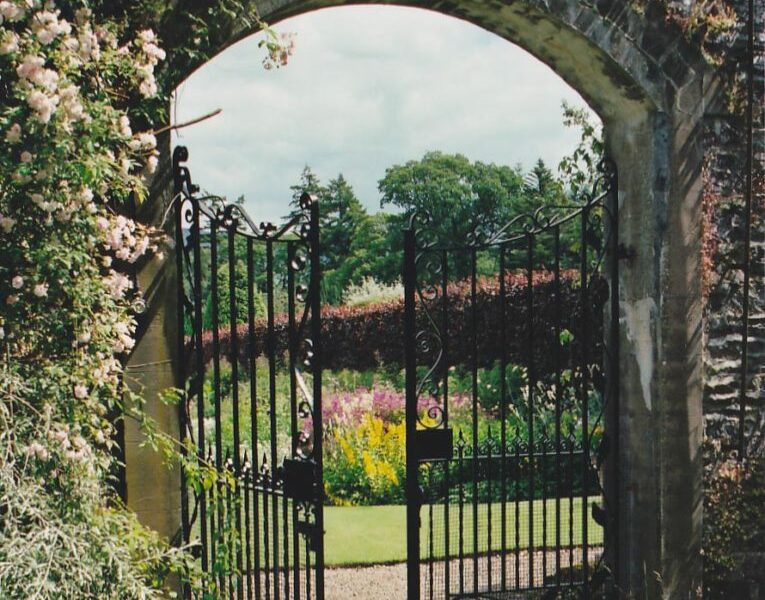 "A special place" in the heart of the Tweed Valley
Kailzie Gardens sits at the centre of the Tweed Valley just a mile east of Peebles, occupying a beautiful position on the River Tweed. At its heart lies the stunning walled garden with plantings of many unusual shrubs, laburnum arches, an enchanting rose garden and spectacular herbaceous borders.
It also boasts one of the best examples of a Mackenzie & Moncur glasshouses still in existence filled with fuchsias, pelargoniums and exotics; the garden also features our prize winning show vegetables. The walled garden is surrounded by one of the finest plantings of specimen trees in Scotland (including the oldest larch) providing 15 acres of captivating woodland and burnside walks and spectacular vistas.
In their seasons, including the display of Snowdrops, Daffodils and sheets of Bluebells, the Gardens provide a rich variety of colour and charm for both the keen gardener and for the visitor simply wanting to enjoy a beautiful garden in peaceful surroundings.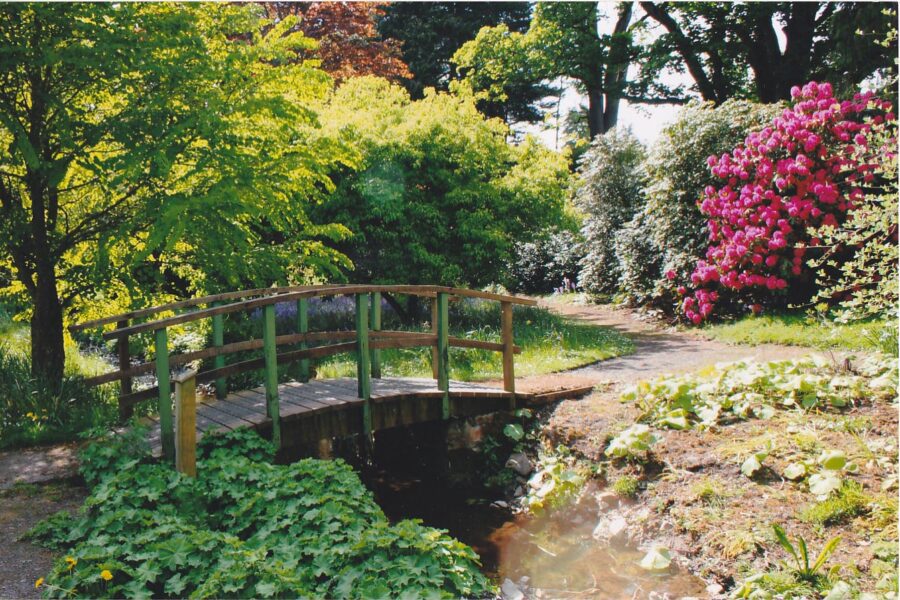 Kailzie Courtyard Café
https://www.kailziegardens.com/kailzie-restaurant-now-garden-cafe/
Kailzie Courtyard Cafe, situated in the old Stable Square has been refurbished and has a brand new food and beverage offering and (probably) the best coffee in the Tweed Valley!!