Hotels/Stay
The Gordon Arms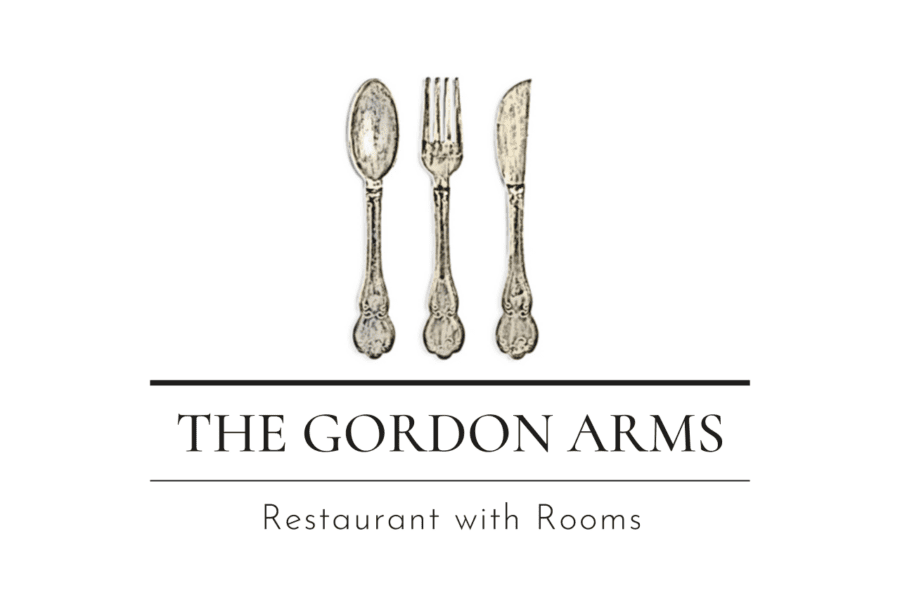 Restaurant with Rooms
THE GORDON ARMS Restaurant with Rooms is an old historic coaching inn nestling in the beautiful Yarrow Valley near St Mary's loch in the Scottish Borders. It was a favourite haunt of James Hogg, Sir Walter Scott and even Robert Burns was said to have stopped here.
We offer cosy and comfortable five en-suite rooms and good, honest and sustainable food with a minimum of fuss and maximum flavours by Bryn Jones, an award-winning chef-owner. We have a short but serious wine list.
The menu changes seasonably with daily specials to use even more local produce (some of the ingredients are across the road from Yarrow Valley).
You will be looked after from the moment you arrive to the moment you leave.
To book a room or a table, please go to our website: https://gordonarmsyarrow.co.uk/