News
If you don't commit, something terrible might happen… Nothing!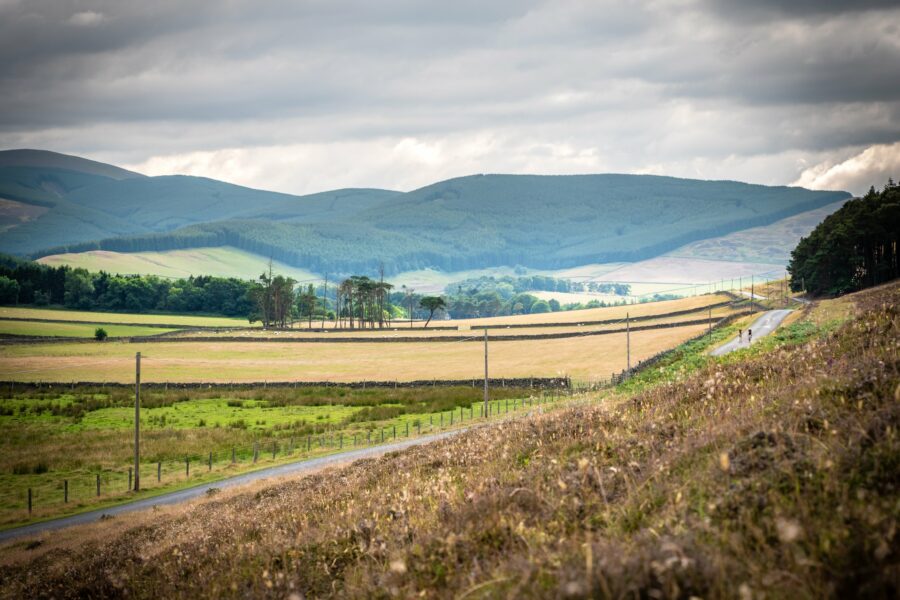 So this is where the challenge really starts for me, with longer cycles planned and a busy week of commuting to and from Crieff. I have a lot to fit in! With the Touro date fast approaching and many work commitments as well as other sporting events I'm feeling the pressure a little bit – so I've come up with a plan!
I've been getting up at 5:45 every morning, preparing my bike and all that comes with it (spare tubes, shorts, sunglasses, plenty of water and plenty of food) ready for a post-work ride a couple of times per week. One of the big things I have learned from the first couple of weeks training is that I need to focus on my nutrition all day long, and make sure I'm eating enough so I don't get caught out mid-ride.
One advantage of getting prepared and taking my bike north with me is that it has given me the opportunity to explore the Crieff countryside – which not only has beautiful scenery, but plenty of big hills to practice on. Knowledge of my Tour O The Borders entry has led to fellow cyclists at work offering to take me out on their routes which I have gladly accepted, although their idea of a ride with a couple of hills is evidently different to mine… Last week I headed out with a colleague for 35km loop with a couple of "good hills" in it to start practicing for the climbs I'll face on the day of the Touro. It turns out that one of the hills on this ride was the Glenturret Dam with over 1000ft of climbing to its summit! Thankfully the spectacular views from the top made the effort worthwhile!
For my weekly long ride, I've been cycling from Edinburgh to North Berwick along the coast which is a relatively flat route but easy to do alone as I know it well and I can finish off with some hill reps on Arthurs Seat before heading home.
I'm not afraid to admit I've found this week pretty tough, but I know the hill training will benefit me in the long run – as I'm determined to stay on the bike for all the climbs during Touro, better get more practice in! Onwards to Talla!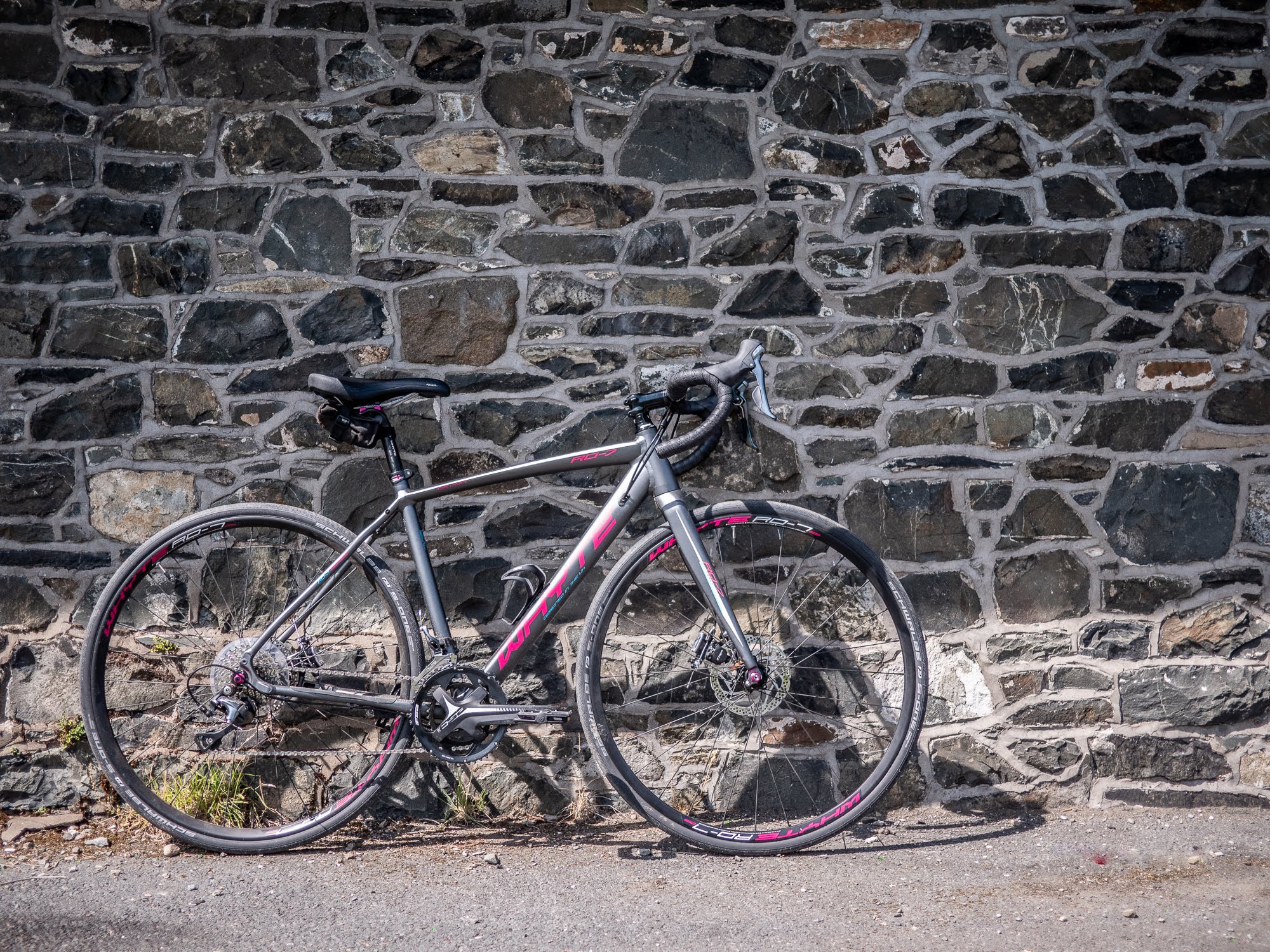 Categorised in: News
This post was written by Alex Simpkin