News
Want to make your voice heard for Touro?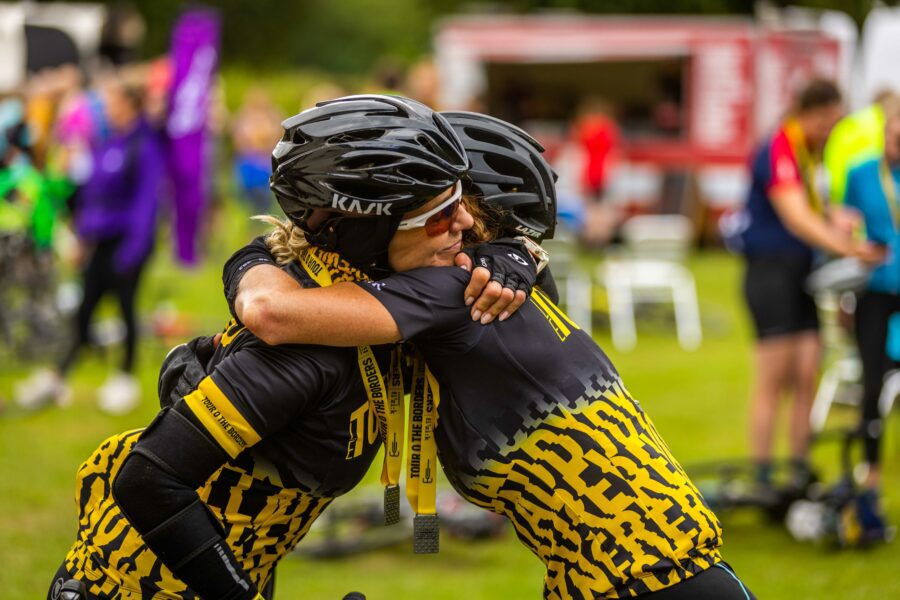 To say we have been overwhelmed by the comments of support for Touro since our announcement yesterday is an understatement. It's inspiring and heart-warming to know that our event is valued by so many – and that what we've worked for years to create has had an impact that reaches way beyond our local cycling community. So big thanks for getting in touch!
A lot of people have asked what they can do to help, or for contacts to write to about this, so here's a list.
Whatever your opinion, now is the time to make your voice heard. We have been fighting behind the scenes to secure the future of our event since Sept 2022, but perhaps it's time for Scottish Borders Council and others to hear from more people directly affected by this – not just us!
It doesn't matter whether you are local to the Scottish Borders or from further afield – if you have an interest in the future of Tour O The Borders, and cycling events in general, below are the relevant people to contact. Please use Tour O The Borders in your subject line to help keep the communications connected.
Scottish Borders Council
David Robertson (SBC Chief Executive): david.robertson@scotborders.gov.uk
Euan Jardine (Leader, SBC): Euan.Jardine@scotborders.gov.uk
Local councillors
Drummond Begg (Tweed West): Drummond.begg@scotborders.gov.uk
Viv Thomson (Tweed West): Viv.thomson@scotborders.gov.uk
Eric Small (Tweed West): Eric.Small@scotborders.gov.uk
Julie Pirone (Tweed East): Julie.pirone@scotborders.gov.uk
Robin Tatler (Tweed East): robin.tatler@scotborders.gov.uk
Marshall Douglas (Tweed East): Marshall.douglas@scotborders.gov.uk
Elaine Thornton-Nicol (Selkirkshire): e.thornton-nicol@scotborders.gov.uk
Leagh Douglas (Selkirkshire): Leagh.douglas@scotborders.gov.uk
Caroline Cochrane (Selkirkshire): caroline.cochrane@scotborders.gov.uk
If you would like to escalate your views further, you may want to copy the following Scottish Government ministers into your communications:
Scottish Government
Richard Lochhead (Minister for Small Business, Innovation, Tourism & Trade): ministersbit@gov.scot
Maree Todd (Minister for Social Care, Mental Wellbeing & Sport): ministerscmws@gov.scot
MSP
Christine Grahame (Tweeddale MSP): Christine.Grahame.msp@parliament.scot
Thank you again for your ongoing support – let's hope for more news on the future of our much-loved event before too long.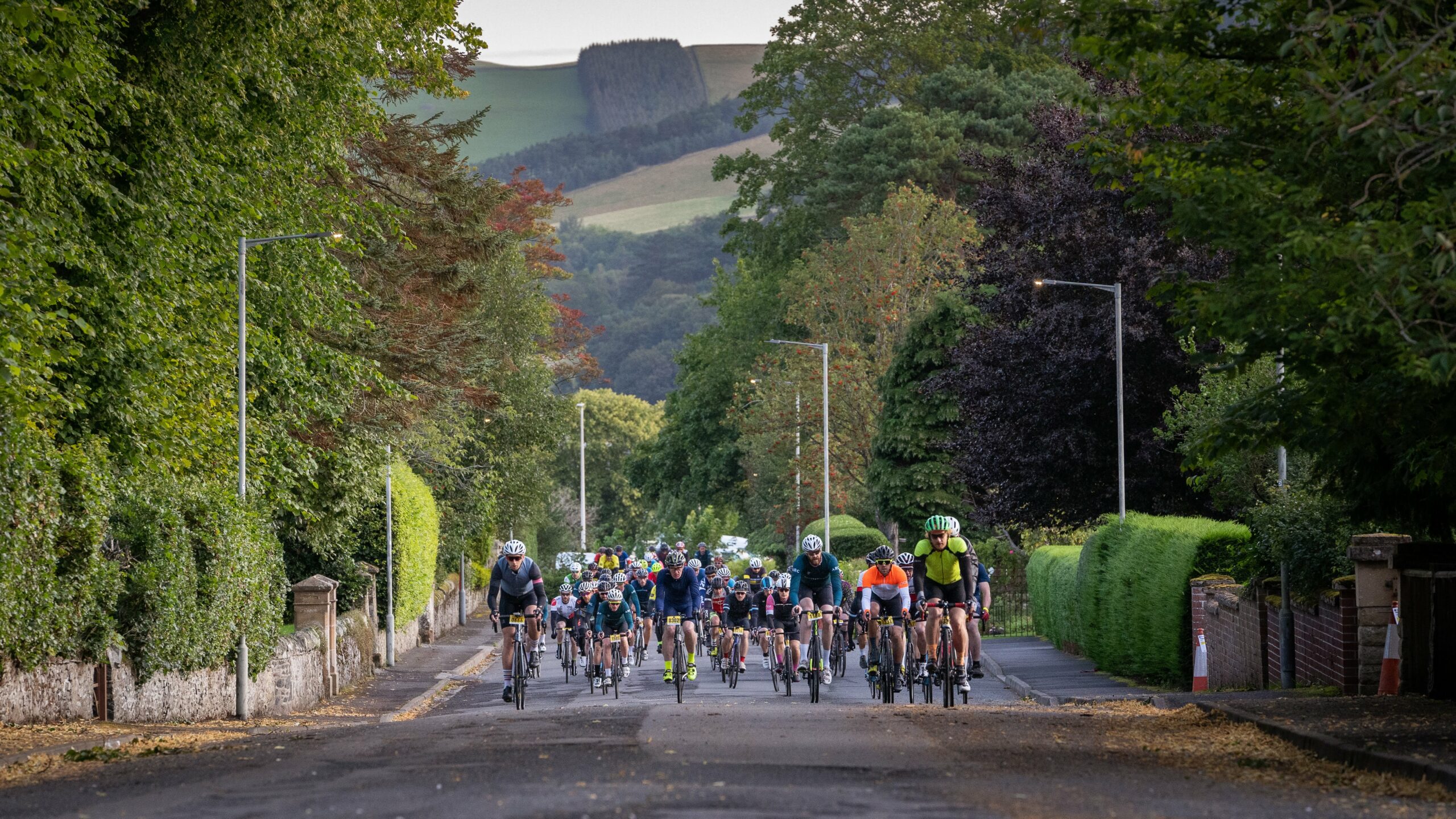 Your emails and social media comments have been a fantastic reminder of all the positive benefits that our annual event delivers. Tour O The Borders regularly attracts visitors to our region from across the UK, with some travelling from across the globe to ride with friends. These visitors spend their money in our local hotels, eateries, pubs and gift shops, and get to discover why the south of Scotland is such a prime cycling destination. Many have returned to the Tweed Valley again and again – and not just to cycle. These repeat visits are a godsend for local tourism businesses.
Charities have felt the rewards too. We are reminded of the high number of entries each year from cyclists who take on the Touro challenge to raise funds for our chosen charity partners, (which have included Kidney Research UK, Tesco Bank Community and British Heart Foundation) or an organisation close to their own hearts.
The Touro team have always been passionate about road cycling, and encouraging more people into the sport. Hosting a closed-road event for nearly ten years has clearly achieved that. So many of you have told us this week that you return year-on-year because you feel safe on our traffic-free roads – and because of the love and support you receive from local residents who turn out in their hundreds to cheer you on.
Categorised in: News
This post was written by HO_Lindsay