News
Phil Tip #3 | Is cycling the only way I can get fit for Touro?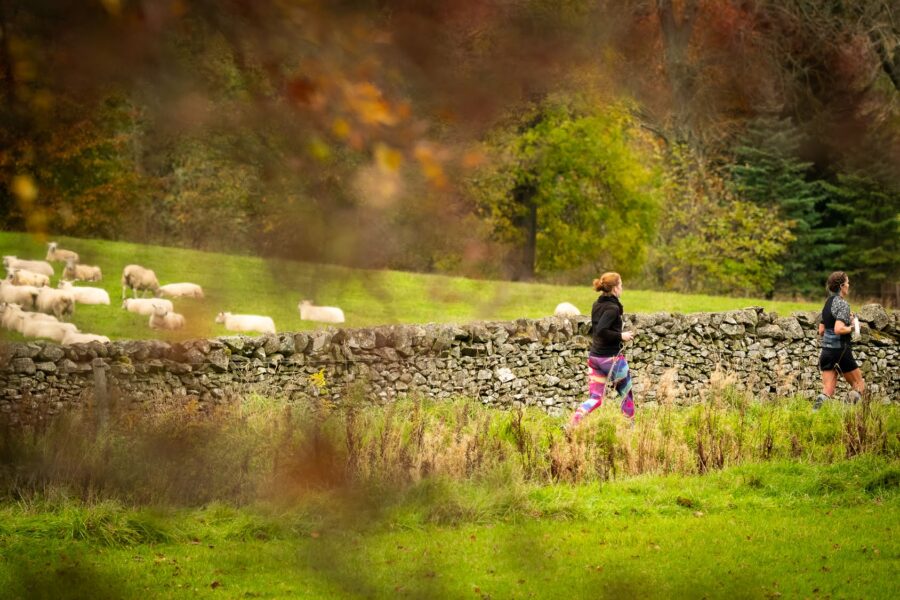 Absolutely not!
For some cycling is their one and only sport and that's completely fine.  But, for most it's about being outdoors, having fun and completing a few challenges, like Tour O The Borders, powered by Pirelli.  So, cycling as the only training activity may not appeal.
Don't get me wrong I ain't saying ditch the bike completely, you will still need to do a fair bit of riding, including some longer hilly riders (sorry!), but but gaining the level of fitness you'll need doesn't need to come exclusively from cycling…
So, what should I be doing? 
Mixing different types of activity at different intensities for durations of at least an hour or more is a the way to go.  This will improve your fitness and get the body ready for the longer distance of Touro.
– Head to the gym and spend 10 minutes on each of the cross trainer, rower, stepper, bike & finish up with a 20 minute light weight circuit.
– Grab your walking boots and head up your nearest hill!  Work hard on the uphill, you should be out of breath when you get to the top, and recover on the downhill sections. It's free, it's beautiful and it really works.

– Another option for the gym – spend 20 minutes on the cross trainer, 20 minutes on the treadmill doing an incline walk and then have a 30 minute dip in the pool.
– Yes it's biking but just a little bit different! Why not try some mountain biking? Head out for 1-2 hours and follow it up with a 30-40 minute run – road or trail, that's your choice.
Mix them up as you please, any combo will work.  The key being to progressively build up your total activity time and vary the intensity.  I would still make sure you get at least one regular long ride each week, however, this will add some variety and keep the training fun.
Enjoy!
Tags:
training
Categorised in: Blog
This post was written by Alex Simpkin