News
Phil Tip #2 | No time to train?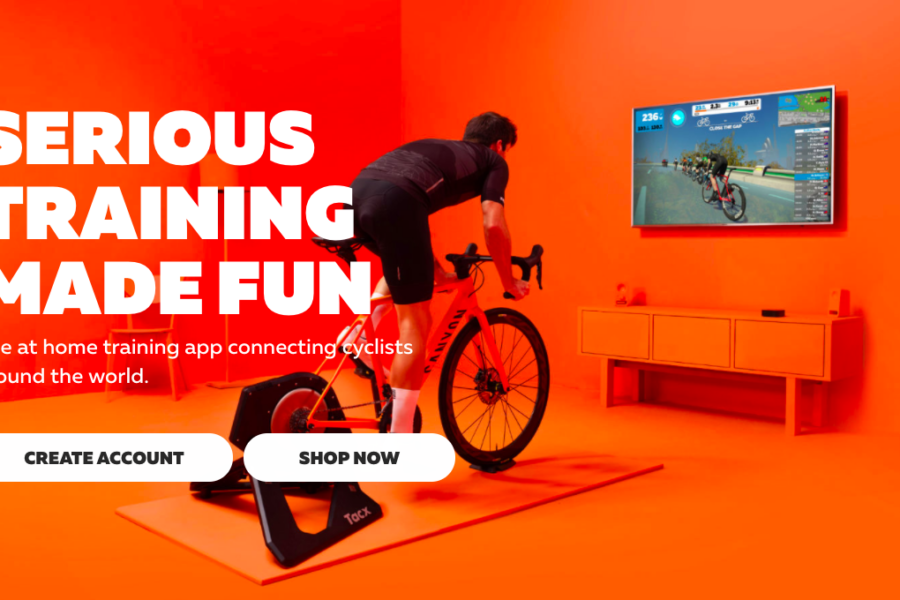 Are you struggling to make time to train due to family and work? Or the thought of going out in the cold during the winter months?
Well, there is a solution, but don't cringe when I say, turbo training! 
Yes, it is indoor training – but with a huge difference. Over half a million cyclists have taken to training with Zwift, an innovated software program that allows you to train, race, join a coached group ride or just ride – with fun. Thousand of riders, from beginners to professional teams are using Zwift to help with their training, for many different reasons.
Sure, it's not the same as getting outside (and never will be) but if you are struggling to get out for those winter miles, this may be the answer for you, especially for the mid-week rides when time may be really limited.
What you need to get started; 
Once you've tried Zwift, you'll never "turbo train" again without the program. It's so much fun, a great cycling community, so much choice and with like-minded people.
Have fun!
Next Week – Alternative training & how to use training levels 
Tags:
training
Categorised in: Blog
This post was written by Alex Simpkin