News
Tim & Joseph take on Talla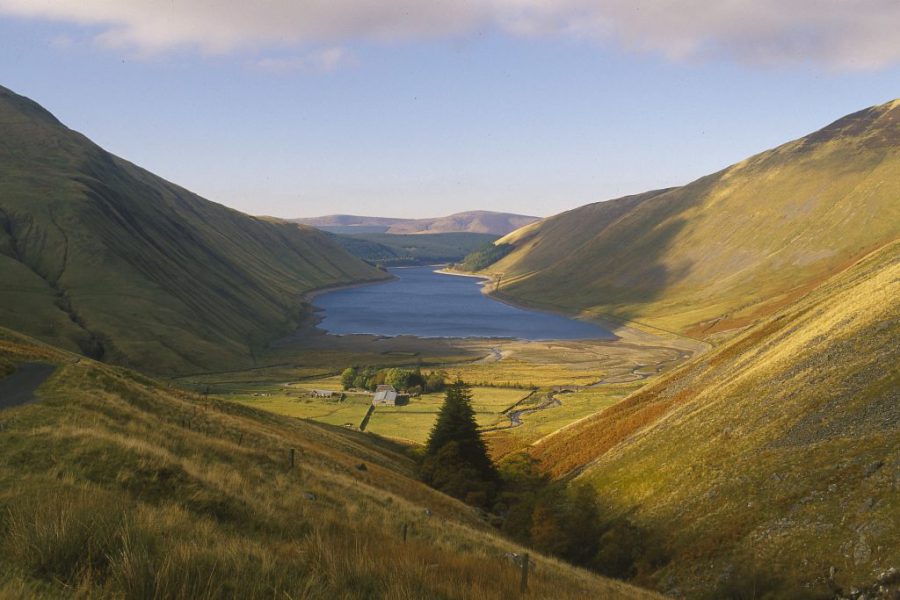 You will have heard a few weeks ago that we announced Kidney Research UK as our official charity partner for Tour O The Borders 2019 after being completely inspired by the story of two regular Touro riders, Tim and Joseph.
If you haven't here is the quick version (click the link above for the full one!)
Rewind to July 2018 and Joseph, only 22, was diagnosed with end stage kidney failure meaning withdrawal from Touro 2018. Fast forward to July 2019 and both had fully recovered from a kidney transplant (Father Tim to Son Joseph) and are deep in training for Tour O The Borders 2019! Last week, their training involved taking on Talla…
Having made it up Crosscryne (an evil little hill at the back of Biggar) in the rain last Sunday, we thought we'd pay homage to the mighty Talla this evening. It was a perfect calm evening to head out with some trepidation down the A701 to Tweedsmuir and across to Talla. We had a good 20 miles to prepare ourselves before engaging the 32T at the foot of the 20% gradient. Joseph shot up in record time. Fastest any kidney of mine had ever made it, while I chuffed up behind with the other one. He looks quite chuffed.
We made it up just as the sun went down then headed back home as the midgies arrived. So now we know we can make it up the hills, we need to start working on the distance….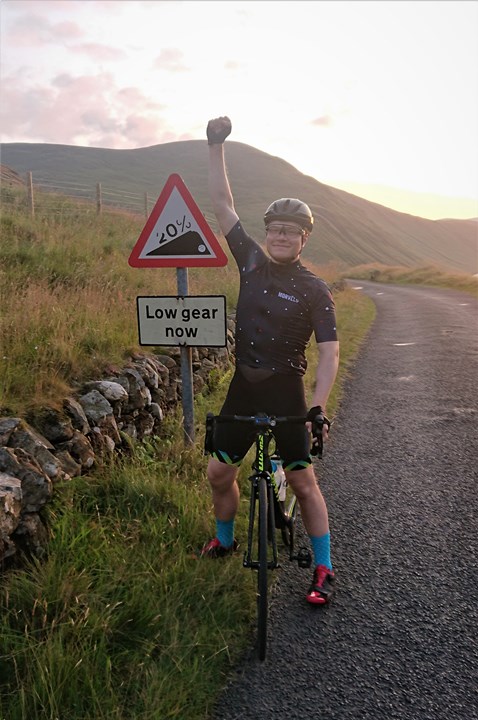 You can donate to Kidney Research UK via Tim and Joseph's JustGiving page and help put the brakes on kidney disease, stop it in its tracks and help more families like Tim and Joseph! ?‍♂️??‍♀️
Categorised in: News
This post was written by Alex Simpkin