News
Win eight months of personal training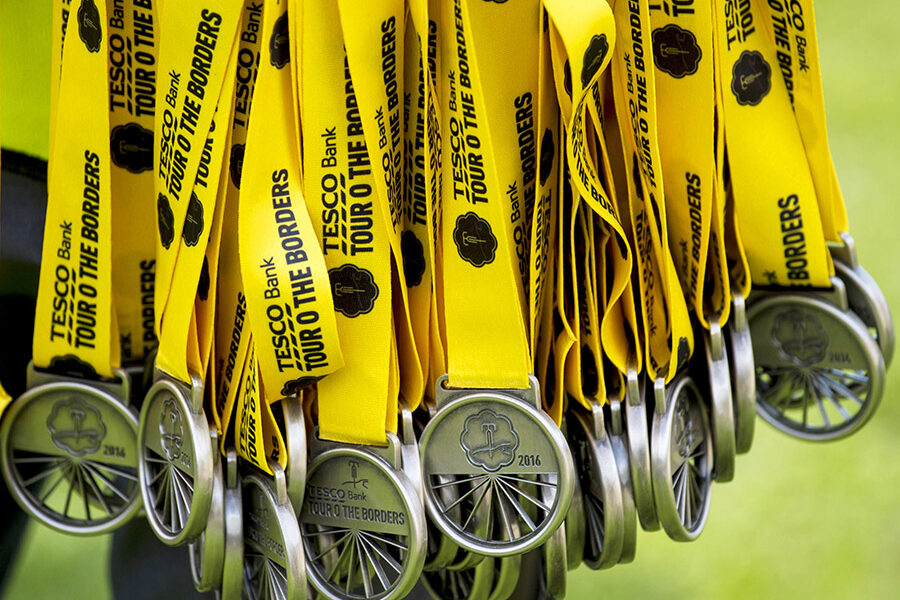 Come and have a go if you think you're Touro enough! 
Do you think you're not fit enough to take on a challenge like this, or you think just don't have it in you to do it? Do you know a family member, colleague or neighbour that is looking for a challenge but thinks they might not be up to it? Well fear not! We're offering someone the chance to be personally trained, on a one to one level, from February until the event in September. Training will be provided by ex-pro athlete and all-round physio/fitness guru Phil Mack, whose Physio clinics are the go-to for cyclists and athletes around the Scottish Borders and beyond.
Along with a personal training plan (just for you) you'll get a free entry to the Touro, a full Touro riding kit and be treat like a King/Queen on the 3rd of September. Not to mention the endless fame and self gratification knowing that you CAN do it!
Does this sound like you or someone you know? Well we have the light at the end of the Touro!
To be in with a chance to win this amazing prize email us at info@tourotheborders.com with the words I CAN TOURO in the title, and tell us in no more than 50 words why you should be chosen for this awesome opportunity. And please email us a pic of yourself too – doesn't have to be on your bike.
So how does it work?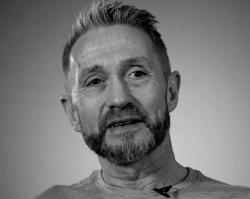 You'll be assessed by Phil Mack and then a programme designed specifically for you will be worked out. It will include indoor and outdoor training, and instruction, feedback and advice all delivered by email or online. You can be anywhere in the world to take part, as long as you can make it to the event in September!
The lucky winner will blog about their experiences throughout their training, with their reports going on our blog and social media. Phil will constantly feed back and help with your training, making sure your fitness and confidence shape up perfectly for September 3.
Get your entry in by Friday 10 February 2017.
Good luck and happy training!
This post was written by hillsideoutside