News
Meeting my Trainer!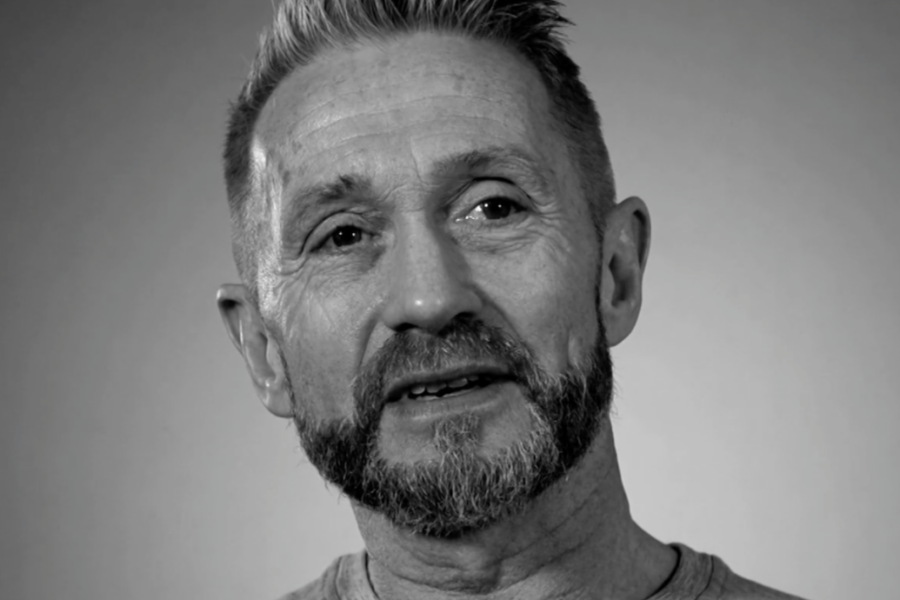 I'm just back from a week's holiday but the day before I left, I meet with the man who is going to run my life for the next few months – Phil Mack from Peebles Phsyio and Sports Training. I've met Phil briefly before at some of the TweedLove events he takes part in, but I know him mostly through reputation – he works with some of the best athletes in the Borders and I felt that perhaps that someone like me might be a bit 'downmarket' for him! Far from it – he was very easy to talk to. One thing he made clear is that he gets his buzz from the clients results – if you are working with elite athletes, you are looking at margins of 1%, which are very hard to achieve whereas I have lots of goals and he is confident that I will be able to do achieve them, which makes him feel good!
We first of all talked about what I'd like to achieve, which are to make it to the Touro startline, to finish it and to get back before the sweeper, as last time I could hear the sweeper all the way from Witchyknowe, which was somewhat unnerving.  I would like to be slightly faster as well – or at least better than 28th last!
Since it's still bleak midwinter, we are going to be working with the turbo trainer as well as outdoor rides. Phil has been working with a new bit of kit which he was super enthusiastic about…it's a smart trainer, which links to a programme called Zwift, which essentially creates an avatar so you can see yourself riding onscreen, and which allows you to ride with real people in real time, so you can ride with friends or your trainer in the comfort of your own home! It sounds great – Phil has never been an advocate of turbo training over outdoor riding but he totally believes that this new technology has to potential to improve your riding exponentially. I've not has much luck with turbo training in the past, so am looking forward to seeing how I get on.
Now that we've met and Phil has had chance to have a think about what might work best for me, he's putting together my first week's training programme, and we'll go from there. I have to say, he did appear to have confidence in me, which made me feel equally proud and nervous. Hope I don't let him down!
If you'd like to ride Tour O The Borders, book now now. Phil Mack can be contacted here.
Tags:
bikes
,
biking
,
exercise
,
fit
,
road cycling
,
sportives
,
training
Categorised in: Blog
This post was written by Alex Simpkin