News
…And we have a winner!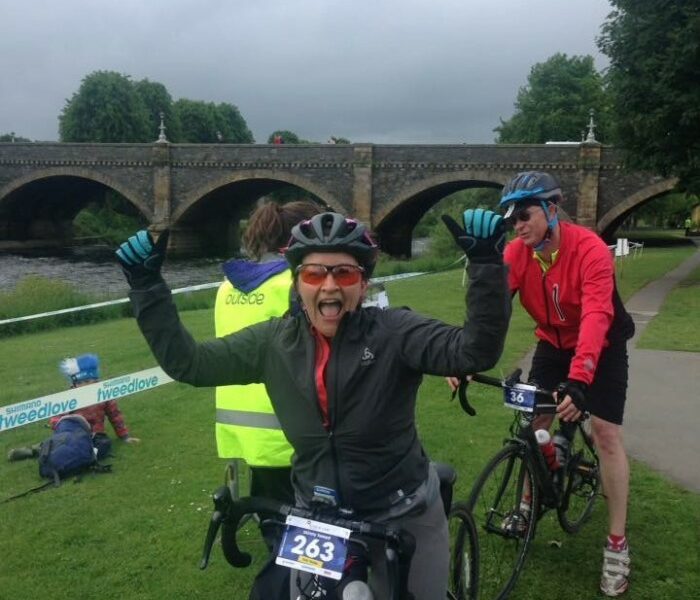 We are little overwhelmed at the enormous response we had to to our recent I CAN TOURO competition! We are so grateful that so many people entered the competition and laid bare their lives to us – it must have taken a great deal of courage for all of you! Although the sheer calibre of entries made it hard work for us to choose we are pleased to announce we now have a winner! Introducing your 2017 I CAN TOURO winner – Katy
A self employed childminder and mother of two, as you can image, Katy has very little time for herself.
"Am I ready too take on the challenge ?!? HELL YEAH !! Well not physically (but that's where the challenge comes in. Right ??) I entered this competition because I desperately need some motivation to get fit and make changes to the way I live."
Unfortunately Katy suffered from PTSD (Post Traumatic Stress Disorder) and Post Natal Depression after having her second daughter,
"I have completely lost my mojo and find it hard to make time for myself and my well being. I felt this competition would give me a great personal challenge. I am hoping with the right guidance and great personal training I'll be back to my happy healthy self!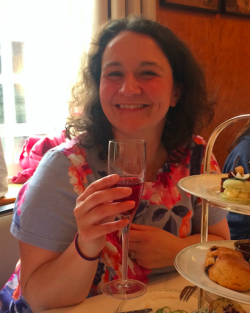 "I've also seen the challenge as a great way to introduce my children to a sportier view on life. I also love to think that this could inspire some like minded mummies to get on their bikes too."
Katy is married and has two little girls aged 3 & 6 and a wee dog called snoop.
"I don't currently own a bike at all of any description… but My dad, has offered to sponsor me if I was lucky enough to win this competition…and I have! I am so grateful for this opportunity!"
"So here's to a few months of really hard work with the best support and advice going."
Katy will be posting her progress and training with ex-pro athlete and all-round physio/fitness guru Phil Mack from Peebles Physiotherapy every fortnight. Keep an eye on our Facebook page and here for all updates.
You can still enter this years Tesco Bank Tour O The Borders here
Categorised in: News
This post was written by hillsideoutside