News
New Bike (part 1)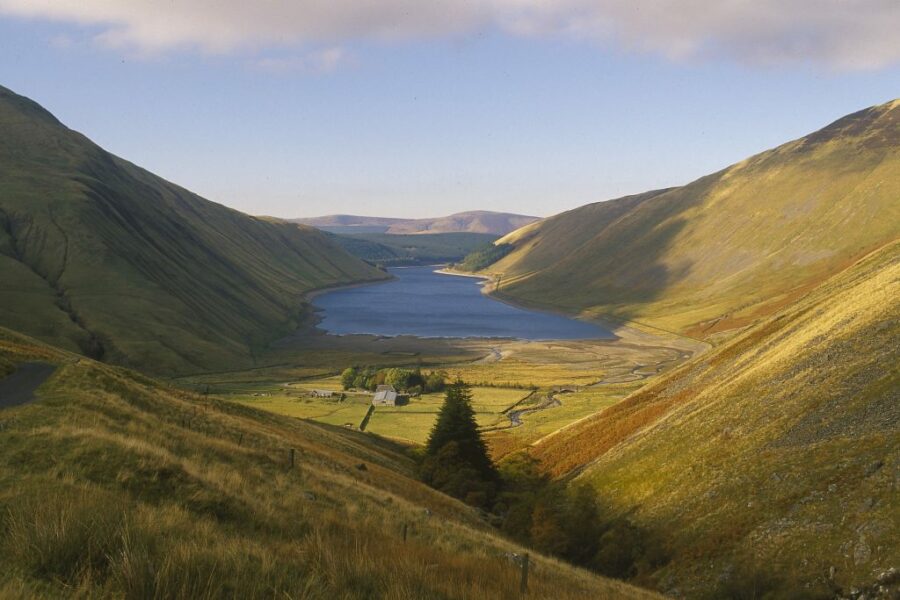 I've got a new bike!  It was delivered last Friday and it truly is a thing of beauty – graphite gray and magenta, sleek and sophisticated.  And it has disc brakes!
Whyte Bikes have just come onboard as official bike partner for the Touro, so after some really good chats with Whyte's bike expert Alan Rogan, it made sense for me to do something I perhaps should have done a while ago – commit to a new bike. Enter the beautiful Whyte Devon Compact. I have been somewhat sceptical about the difference a 'good' bike makes to a rider's performance, and I'm very fond of my current bargain basement bone shaker from Decathlon, so I'm curious to see how I get on when I can end the agony and finally go and ride it… My middle daughter has been ill, and is now in her second week off school, so I've been tied to hearth and home, while the new flying machine is sitting in the living room, tantalising me with its sleek shape and shiny disc brakes that look about 200% more effective than the ones I'm used to. Any day now…!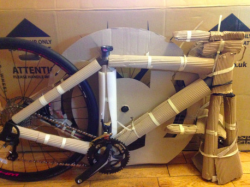 Over the last couple of weeks I've really made good use of the turbo.  Since I haven't wanted to leave daughter Rose alone for any length of time, i can just nip onto the trainer while she's sleeping and i've had a right old blast on the Zwift hilly circuit.  I never ever thought id see the day when i want to get on the turbo trainer, but with Zwift?  It transports you so much I swear I can feel the bike swooping round the corners and the wind in my hair!  It's also brought out a competitive side I dont seem to have in real life.  If I was out on my bike in reality, there is no way I would turn myself into a panting sweating madwoman to try and catch a cyclist ahead of me…but on Zwift, I'm chasing down other bikes with every fibre of my muscles.  I guess its because there's no audience, so if I fail, no-one see me…it's quite an interesting psychological insight into my personality, I'm too vain to be seen as trying to beat someone in case I lose.  Maybe Zwift will give me more confidence in real life…that would be good!
Hopefully in the next few days I'll manage a quick birl on the new bike, and report back.  I remember when I went from a hardtail to a full sus mountain bike (such a long time ago now!) I tried to resist, but couldn't believe the difference in my riding.  I can't actually wait!!
Till next time!
Enter the Tesco Bank Tour O The Borders here
Categorised in: News
This post was written by hillsideoutside