News
Phil Tip #4 | Wind & rain… Is it really worth going out in those conditions?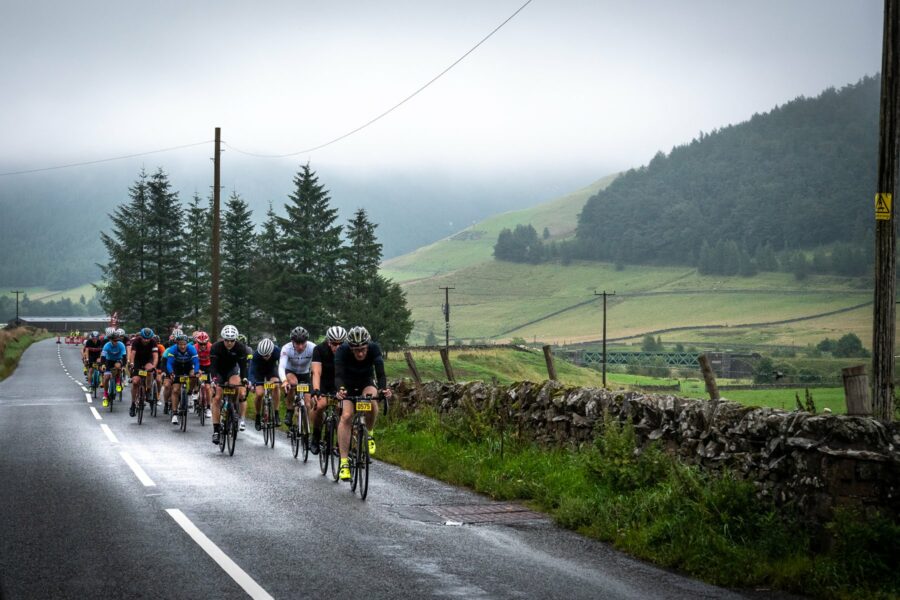 Well, I guess you can always pop on your turbo trainer for an alternative session, but as I said last week, you just cannot replace riding outdoors. The more you do, the more you get used to the conditions and the better rider you become.
We all are hoping for a sunny windless day for the Tour, but as history tells us, that doesn't always happen.  So, the more accustomed you are to riding in bad weather, the easier it will be on the day and you will know how to manage things during the ride.
Can it be grim in these conditions?  Yes and hard work! But, at the end of a bad weather ride there is little more satisfying when lying in a hot bath than to realise you have beaten the weather when others will still be sitting at home looking out of the window!
These type of rides are also useful for checking out your bike and clothing and how they manage the elements. Also your food and hydration may need to be different. This is the best time to check everything out.
However, when you do go out in bad conditions, consider if you need to change your route (to keep safe) and even review the distance and if you need to keep a little closer to home – just in case you get things wrong and you get cold and tired. As I said, the more you practice the better you will get at riding in bad conditions.
So, unless the weather is really bad, or dangerous, get out there and get a feel for riding into the wind or rain (or both).
Have fun!
Next week – Mastering hills!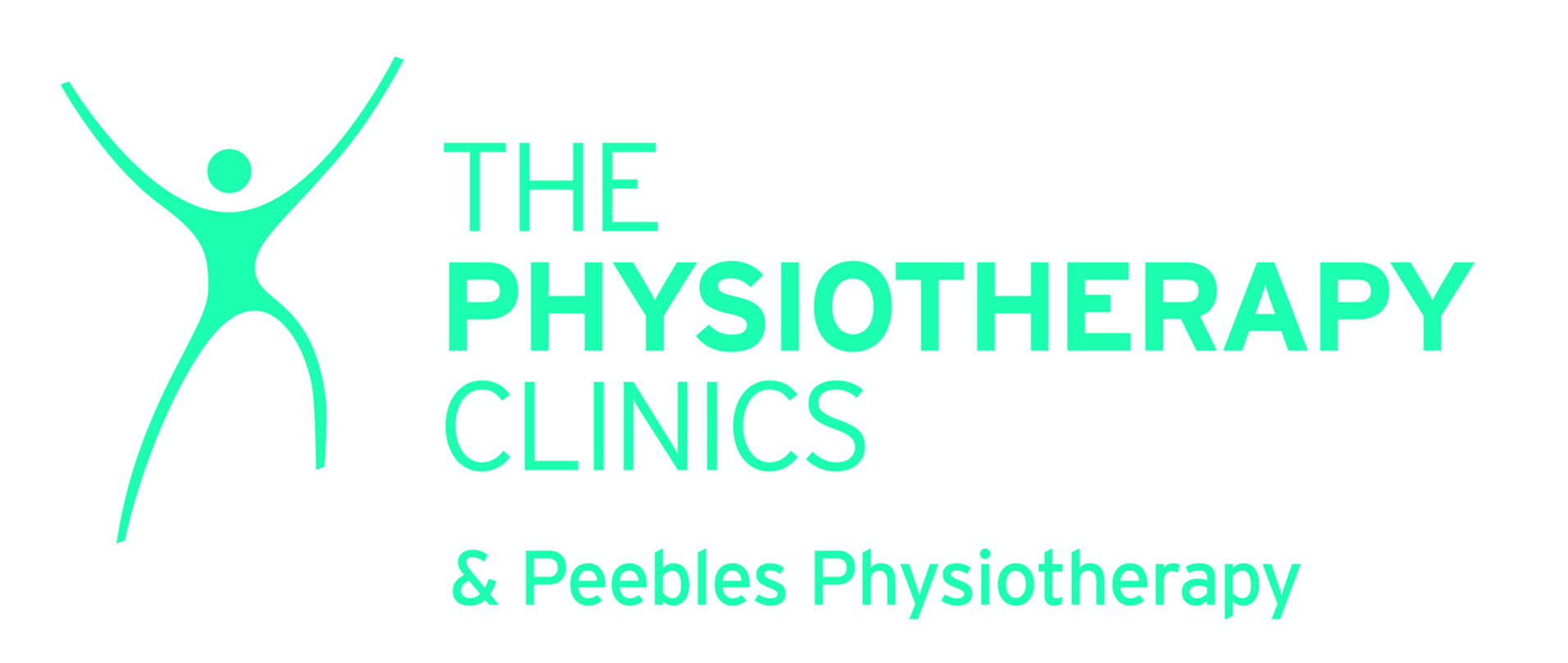 ---
Incase you missed it we are running the ULTIMATE competition over on our Facebook Page & it finishes in just under 1 week!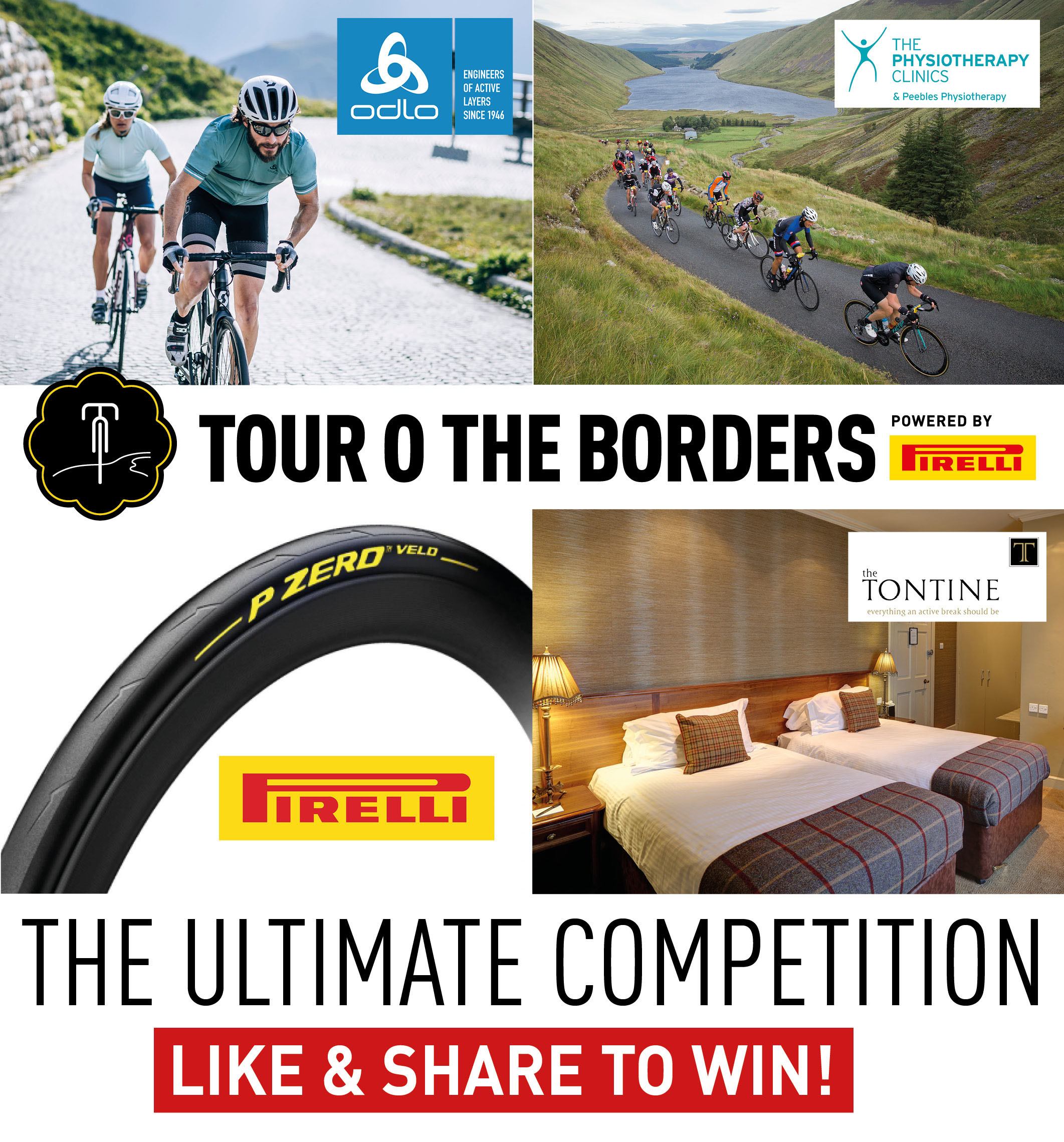 Up for grabs;
An entry into Tour O The Borders 2019, powered by Pirelli
£200.00 worth of Odlo goodies, of your choice
A bespoke training plan from our official Touro trainer, Phil Mack
An overnight B&B stay at the Tontine Hotel, Peebles for you and a friend
To enter all you need to do is LIKE and SHARE the original competition post on our Facebook post, it really is that simple!
Entries close 15th March 2019 at 9.00am.
Tags:
training
Categorised in: Blog
This post was written by Alex Simpkin